New Treatment for PTSD with 96% success rate

requires no drugs and only 3 to 5 hours to administer.

Nightmares of traumatic experiences, flashbacks of traumatic memories, and directly related negative emotions cease.

30 Male Combat Veterans Needed for Ground Breaking Study

If interested call Dr Denise Budden-Potts at 760-798-9076

or 619-244-8034 or email at drdenisebudden@gmail.com

Read More about the Study and the Treatment Protocol (RTM) below,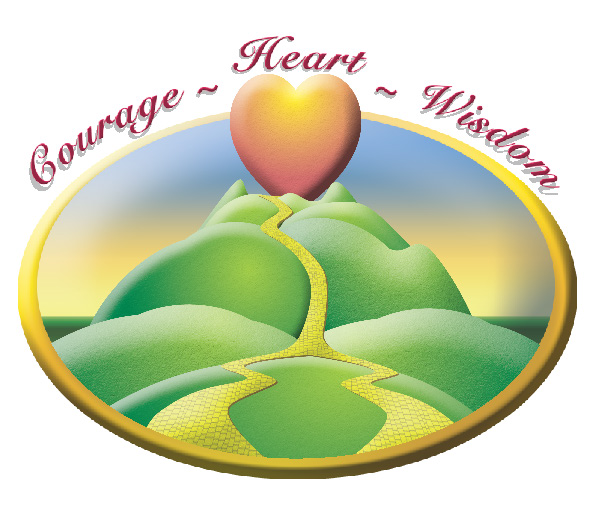 Reconsolidation of Traumatic Memories

A New Treatment for PTSD

The RTM Protocol is a non-drug, cognitive therapy that re-programs the neurological connection between the brain's feeling center and specific traumatic memories. It is best described as a relaxed reimaging procedure. In its first scientific study, the protocol removed PTS symptoms in 96% of the combat veterans treated without medication or the need for long term counseling. It takes 3 to 5 hours to administer. After administration the clients can recall and talk about the traumatic events without reliving them and becoming upset. Most importantly, the nightmares, flashbacks and directly related negative emotions cease.

During extremely traumatic events, certain parts of the brain responsible for creating memories become highly active, especially the amygdala. "The amygdala's role is to alert us to danger and stimulate the body's 'fight or flight' reaction".  During life threatening events some traumatic memories become lodged in the amygdala and are extremely resistant to eradication. They recur regularly in nightmares and flashbacks and appear to be a genetically programmed response to keep us alert and ready to fight or flee in future similar situations. Unlike normal memories we cannot control our terrified feelings when remembering them or associated situations or stimuli. For example, many survivors of the World Trade Center report that they cannot look at pictures of the building without reliving the memory of their traumatic experiences.

The RTM Protocol works by separating the traumatic feelings from the traumatic memories during a relaxed reimaging procedure. During the sessions, clients are showed how to dissociate themselves from their traumatic memories and while separated from any feelings of terror and fear, to make changes to the specific trauma memories so that the neurological connection between the feeling center of the brain and the client's traumatic memories is altered. After treatment, in order to test the protocol, clients are asked to retell their traumatic experiences. They often stop after a few minutes and say something like, "What's happened to me…………I haven't been able to talk about this without being overcome with feelings for twelve years".  

NEEDED:

VETERANS AND ACTIVE SERVICE MEMBERS SUFFERING FROM RECURRING NIGHTMARES AND FLASHBACKS

RELATED TO COMBAT EXPERIENCES

FOR A RESEARCH STUDY OF A NEW EXPERIMENTAL TREATMENT

                 FOR TRAUMATIC MEMORIES

IF YOU, SOMEONE CURRENTLY SERVING IN THE MILITARY, OR A VETERAN THAT YOU

KNOW HAS NIGHTMARES OF TRAUMATIC EXPERIENCES AND FLASHBACKS

OF TRAUMATIC MEMORIES

THEY MAY BE ELIGIBLE TO PARTICIPATE IN A PILOT STUDY OF A FORM OF COGNITIVE BEHAVIORAL THERAPY SUPERVISED BY A STATE LICENSED PSYCHOLOGIST.

THE PROTOCOL REQUIRES FIVE TWO HOUR VISITS 

Pilot Study utilizing the Reconsolidation of Traumatic Memories (RTM) Protocol for the Treatment of PTSD

This is a totally anonymous study, its results will not be reported to medical or military authorities and your identity will be protected. Participants will be given complete anonymity.

IF INTERESTED email: drdenisebudden@gmail.com,

or CALL  760-798-9076 or 619-244-8034

The Research and Recognition Project Inc

A 501 c 3 Charitable Organization