Tap into the Power of Your Mind in order to...

Develop Better Family, Dating and Workplace Relationships

Alter Feelings of Loss and Trauma

Announcing A New Treatment for PTSD

(Post Traumatic Stress Disorder)


Relationship Concerns:

single and wondering how to develop a healthy love relationship

unsure of a partner's love and wondering what to do

when a spouse is having an affair

shift past hurts, traumas, fears and "family baggage"

alleviate unhealthy relationships patterns:  learn how to replace "rescuing," "blaming" and "victim" behaviors with actions that work

people and love relationships: assess expectations and assumptions that lead to  strained relationships

Health Concerns:

how to release extra pounds, stop binging, and using food to cope with emotional upsets and difficult situations

exercise consistently instead of just talking about it... because there are major  consequences if you do not

stop nailbiting and face-picking

stop using cigarettes and food to cope: identify the 'stressors' in your life and take steps to regain self-control

Call 760-798-9076 for a

free 20 minute consultation .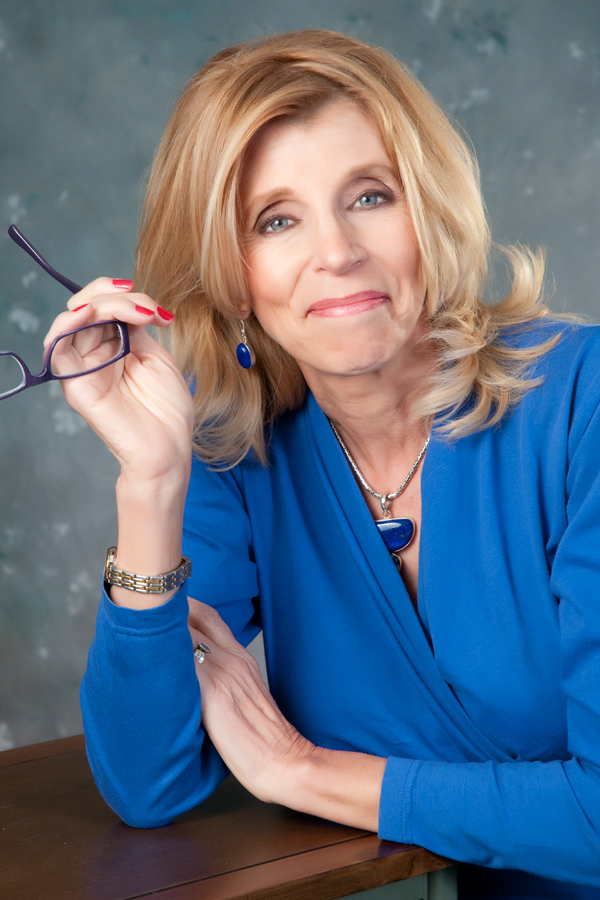 Work Performance Concerns:

poor focus and concentration at work or when playing competitive golf tournaments

stop folding in "clutch" situations

eliminate unproductive automatic negative thoughts from sports & workplace actions

develop a self-supporting mind-set that allows you to accomplish what you set out to do

inability to slow down your mind because you have it dialed to 'hyper-drive'

improve memory, concentration and test-taking skills for passing the Bar, high school, university and professional credentialing exams

misunderstandings & conflicts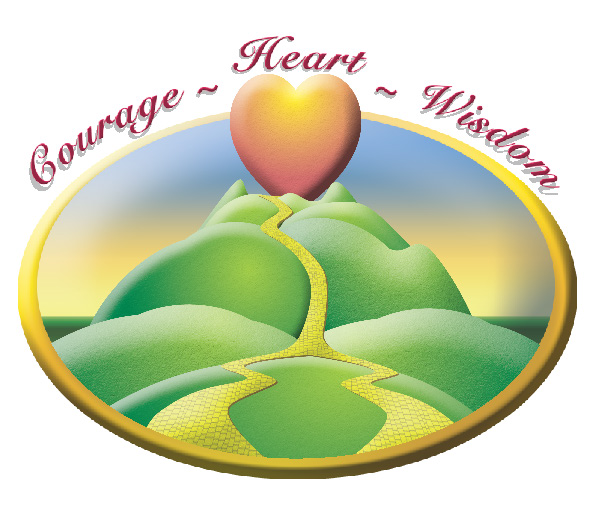 "You've Got What It Takes!"

       Performance

optimizing sports performance

organized thinking for important conversations

         Relationship

letting go of an unsatisfying relationship

dating attitudes/behaviors that work

communicating with a family member

       Healthy Mind and Body

shifting anxiety and overwhelm.